SUPERCHARGING CONVERSATIONAL AI IN THE CONTACT CENTER
With codimite as your technology partner, add new capabilities to your contact center and unlock higher customer satisfaction & agent productivity.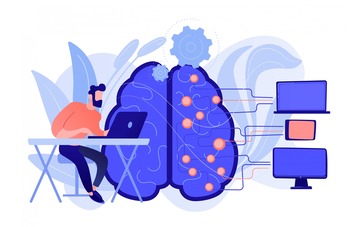 GENERATIVE AI FOR VIRTUAL AGENTS
Large Language Models (LLMs) meet chatbots.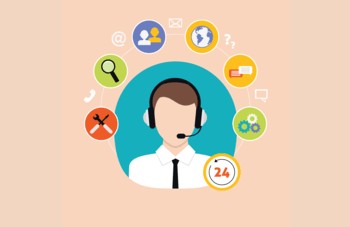 Augment agent capabilities with LLM-based super-powers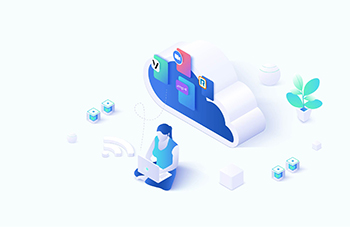 Codimite Archiver integrates with your preferred backup drive to easily backup your incoming and outgoing calls and meetings recordings to your Google Drive.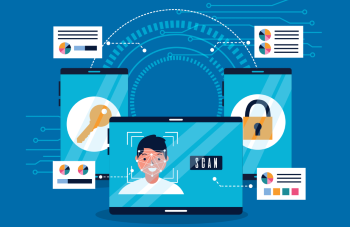 This new integration allows you to make and receive calls with every new and existing lead. Companies especially sales units can smoothly get connected with leads.
Our expert teams of consultants, architects, and solutions engineers are ready to help with your bold ambitions, provide you with more information on our services, and answer your technical questions.
Contact us today to get started.