A DIFFERENT
TECHNOLOGY PARTNER
Codimite goes all-in to solve your biggest business challenges.
By removing obstacles, speeding time to value, and making the impossible possible, we help organizations maximize every opportunity with state-of-the-art technologies.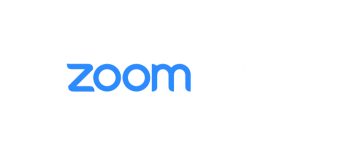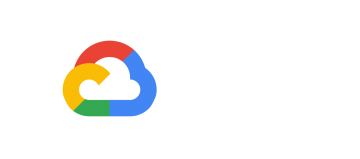 Best practices at the core of every architectures we design & implement. No extra SoW-ing needed, no compromise.
Dedicated team of engineers & Project Managers manage day to day communications, roadmap, timeline as your projects deserve our full attention.
100+ employees based in Sri Lanka, Singapore, USA: team with track-record of success – low turn-over – team building activities – less geopolitical risks.
Unleash Your Potential with Cutting-Edge Technology Solutions: Empowering Performance, Accelerating Growth, and Driving Success.
INSIGHTS TO NAVIGATE YOUR TECH JOURNEY
Gain Valuable Insights, Expert Guidance, and Strategic Solutions for a Smooth and Successful Technological Transformation.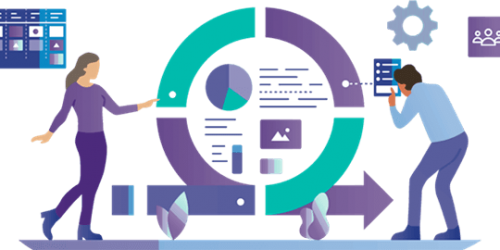 Because of their emphasis on cooperation, adaptability, and continual improvement, agile approaches have grown in popularity in the software development business. But, putting agile into practice is not without its difficulties…
Web3 products can't expect users to immediately make the leap from familiar centralized experiences into the deep end of decentralization, in one step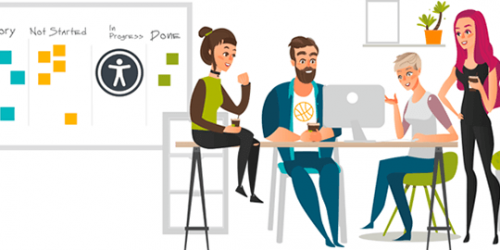 Agile approaches, which emphasize collaboration, communication, and iterative development, have transformed the software development process. To successfully deploy agile, teams must employ the correct tools from beginning to end…
Our expert teams of consultants, architects, and solutions engineers are ready to help with your bold ambitions, provide you with more information on our services, and answer your technical questions.
Contact us today to get started.