We Always Provide High Quality Products
Making big bets on the most innovative and transformative Cloud platform, Codimite has gone all-in with Google Cloud, delivering excellence across the entire portfolio of products.
No matter your business challenge or objective, our team of Google Cloud certified experts will provide the shortest path to the most impact.
Best practices, inspired visions, and mutually beneficial solutions begin when we come together to share the transformative power of the cloud & communication. Join and explore our community of groundbreakers.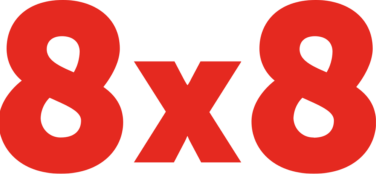 Our expert teams of consultants, architects, and solutions engineers are ready to help with your bold ambitions, provide you with more information on our services, and answer your technical questions.
Contact us today to get started.