BUILDING BLOCKS FOR YOUR NEXT WEB3-NATIVE PROJECT
Servers are time intensive to set up, run and maintain; we'll handle validators for you, including enterprise-grade custody of tokens.
Run non-EVM (Ethereum Virtual Machine) chains, private chains, network-tolerant chains…
We'll spin up validators and create subnets that power your specific use cases
Follow transactions and users on the blockchain ledgers, with our ETL pipeline
How are NFTs you minted performing? (Revenue Analysis, Demand Forecasting, ROIs)
Blockchains for brand safety, patient confidentiality, or just for kids.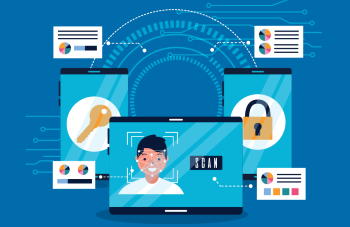 Real estate REITs become a possibility; banks, hedge funds and family offices can now participate in DeFi..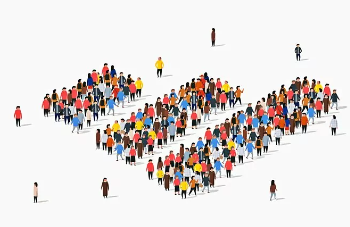 WEB3 ANALYTICS & USERS SEGMENTATION
Which category of users are active in Web3 on other platforms, but not your own?.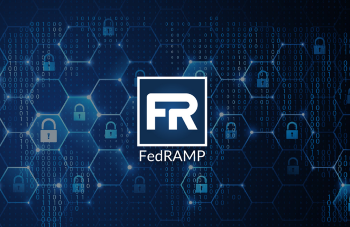 Private government blockchains where all validators run out of FedRamp High compliant clouds (GovCloud).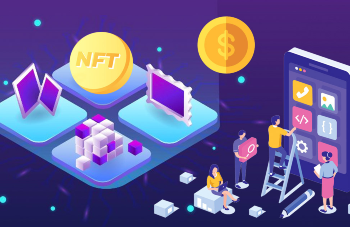 Enable play-to-earn or player-to-player transactions in your game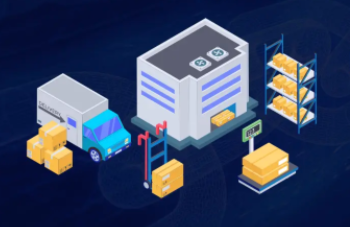 CLOSED LOOP SUPPLY CHAIN SUBNET
Connecting manufacturers, transporters, wharehouses and retails together.
Our expert teams of consultants, architects, and solutions engineers are ready to help with your bold ambitions, provide you with more information on our services, and answer your technical questions.
Contact us today to get started.