Ready to start your next journey with us?
Our Codimite family consists of tech savvy developers to designers who are always exploring cutting-edge technologies. As a family, we value diversity and strive to foster a culture that is focused on achieving goals. Driven by our creativity and obsession to learn, we deliver exceptional products that surpass our clients expectations.
Join us on our journey to make a difference!
Embrace your innovative streak
At Codimite, achieving the impossible has become something we have grown accustomed to over the years thanks to teamwork and our endless thirst for knowledge. We are constantly on the lookout for people with new and daring ideas with a spark who knows what it takes to be at Codimite.
Past doesn't define us
We make an effort to keep our attention on the here and now, allowing our previous transgressions to mold us into the finest version of ourselves. By keeping clients in the forefront of the design process we utilize their feedback (good & bad) and integrate them to the design to create softwares that goes beyond par.
Drive the future
With quick shifts in tech trends, the evolution of technology is occurring at a breakneck pace. In order to become the best software company in Sri Lanka, our norm is always to keep abreast of the latest trends in AI, Blockchain and Cloud. It allows you to step into a futuristic world and become drivers of tomorrow's change.
Hear from our very own team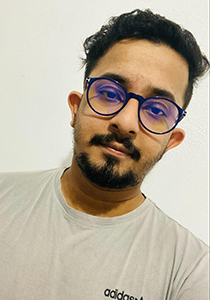 ANURUDDHA BANDARA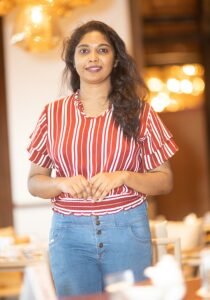 HASINTHA ILLANGARATHNE
Associate project manager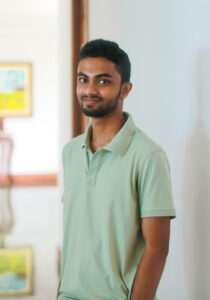 SACHINTHA MADAWALA
Our expert teams of consultants, architects, and solutions engineers are ready to help with your bold ambitions, provide you with more information on our services, and answer your technical questions.
Contact us today to get started.